YES! I have Student Loan covered. Phew, panic over.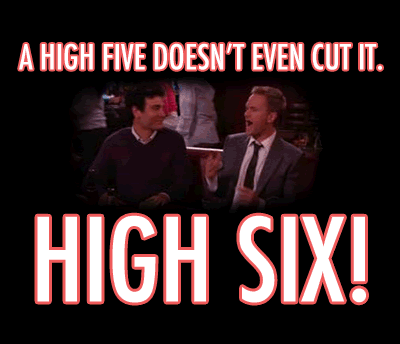 I don't even care that it doesn't cover my accommodation. I'll sort that out tomorrow.
How the Hell Did Ketchup get on the Ceiling?

I love this rustic look and tall narrow doors, it's so open and warm. I want it.